Welcome to the online home of the Dover Area High School Bands!
---

The Dover Area School District in Dover, Pennsylvania is well known for its music programs and instrumental ensembles. The Award-Winning Dover "EAGLE" Marching Band has traveled across the United States, including stops in Memphis, Tennessee where they won the National Parade Award for the Best Marching Band, Hollywood, California, and Honolulu, Hawaii to commemorate Pearl Harbor Survivors and the 75th anniversary of the attacks.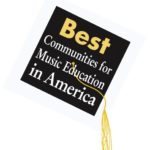 In addition to the marching band, the high school boasts numerous ensembles including and symphonic band, a pit orchestra, two jazz bands, and multiple small ensembles including brass and wind quartets and quintets, a jazz combo, and a percussion ensemble.
The Dover Area School District is proud to have been repeatedly named on of the Best Communities in America for Music Education by the NAMM Foundation. Please feel free to navigate our site to find out more information about our great programs, as well as both general and specific music resources.
---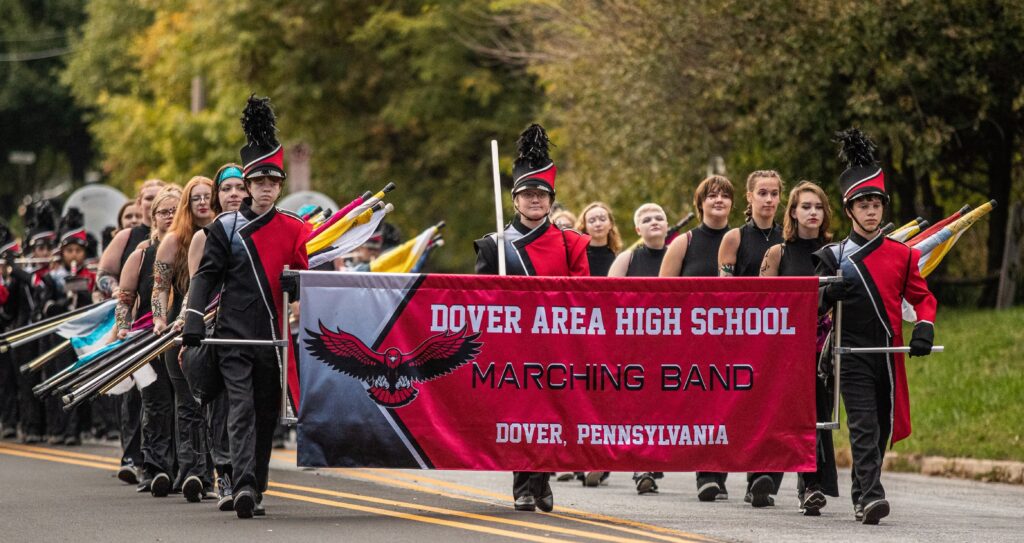 Photo by Kevin McGurn, McGurn Creative. Copyright 2022, All Rights Reserved.